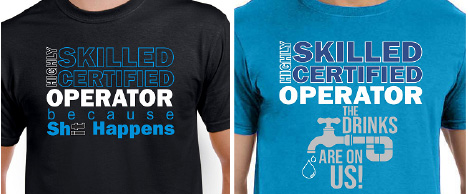 WWOTC is very pleased to offer access to our very popular operator-themed T-Shirts!
Within Canada, shirts will be mailed through Canada Post (regular parcel) for FREE!
Shipping date is subject to size availability at time of order – we restock in batches of 25 dependent on demand.
Please fill out and email or fax this form back to us at info@wwotc.ca or 1-800-236-6530.
OR you can mail your completed order form with payment to WWOTC, Suite 202, 1214 Ottawa Street, Windsor, ON N8X 2E6.
Please note: credit card information can be given by phone in lieu of the form: 519-974-5464 or toll free 1-866-622-6535.