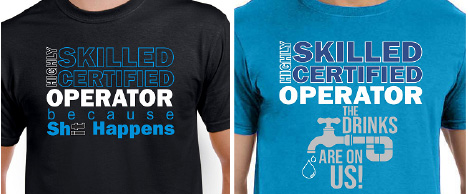 WWOTC is very pleased to offer access to our very popular OPERATOR themed T-Shirts.
Within Canada, shirts will be mailed through Canada Post (regular parcel) FREE
Shipping date is subject to size availability at time of order– we restock in batches of 25 dependent on demand.
Print, complete and fax this form to WWOTC at 519-974-9603.
Or mail completed order form with payment to WWOTC, Suite 202, 1214 Ottawa Street.
Please note: credit card information can be given by phone in lieu of the form: 519-974-5464 or toll free 1-866-622-6535.